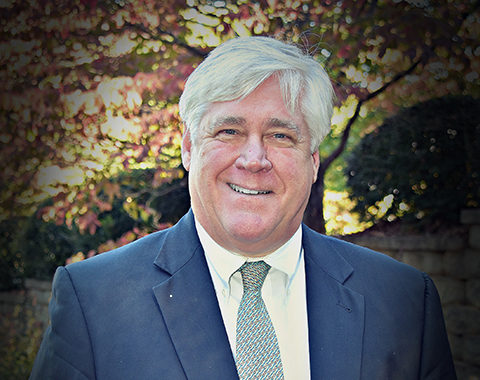 William S. Cowsert
Biography
William "Bill" S. Cowsert is a founding partner of Cowsert Heath, LLP. Bill earned a B.S. in business administration from Presbyterian College in 1980 and received a law degree from the University of Georgia School of Law in 1983. Bill was elected to the Georgia State Senate in 2006. In 2014, he was elected the Majority Leader.
He is the past president of the Athens Sertoma Club and Clarke County Heart Association. He is a board member of the Athens Touchdown Club.
Bill lives in Athens with his wife Amy where they are members of the First Presbyterian Church of Athens. They have three grown children.
Practice Areas
Civil Litigation

Insurance Defense
Personal/Bodily Injury
Premises Liability
Trucking/ Commercial Vehicle Litigation
Automobile Accidents and Injuries

Insurance Coverage
Criminal Defense

DUI
Speeding Tickets/Traffic Offenses
Minor In Possession/ Fake IDs
Misdemeanors
Drug Offenses
Felonies

Workers' Compensation
Business and Commercial Litigation

Business Disputes
Business Contracts
Non-compete Disputes
Employment Agreements

Probate

Trust and Estate Litigation
Education
J.D., University of Georgia, 1983
B.S., Presbyterian College, 1980
Memberships
Western Circuit Bar Association
Georgia Defense Lawyers Association
Athens Touchdown Club
First Presbyterian Church of Athens
Bar Admissions
State Bar of Georgia
Georgia Court of Appeals
Supreme Court of Georgia
United States District Court for the Middle District of Georgia
United States District Court for the Northern District of Georgia